Bristol, Rhode Island 02809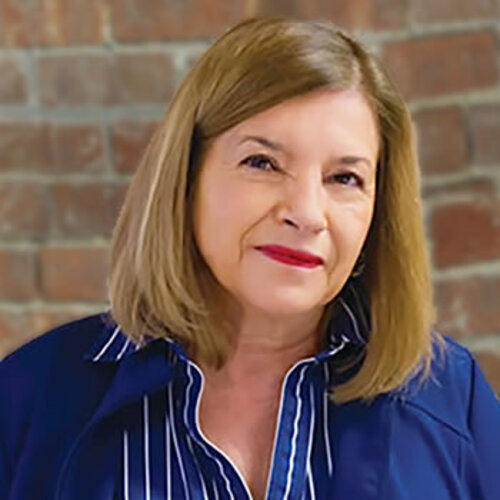 Louise Dion
Customer Service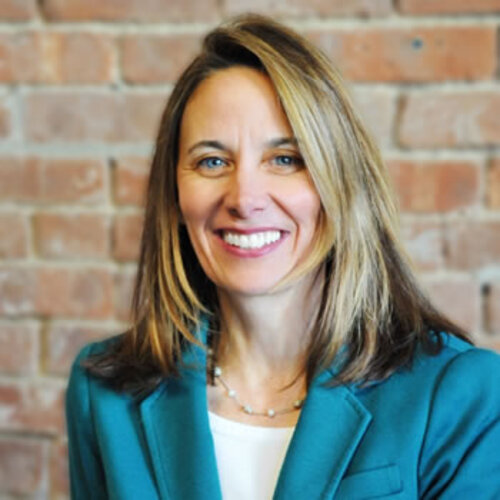 Kelly Pianka
Customer Service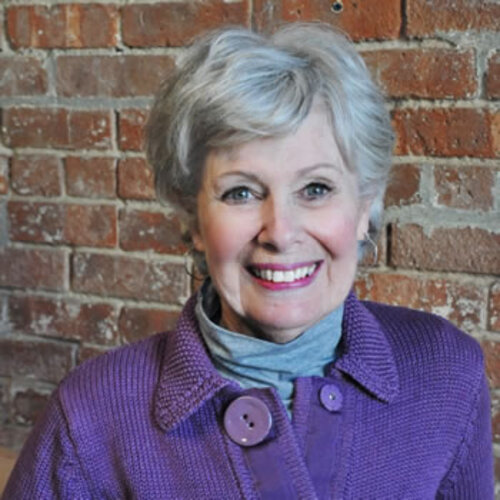 Nancy Faria
Customer Service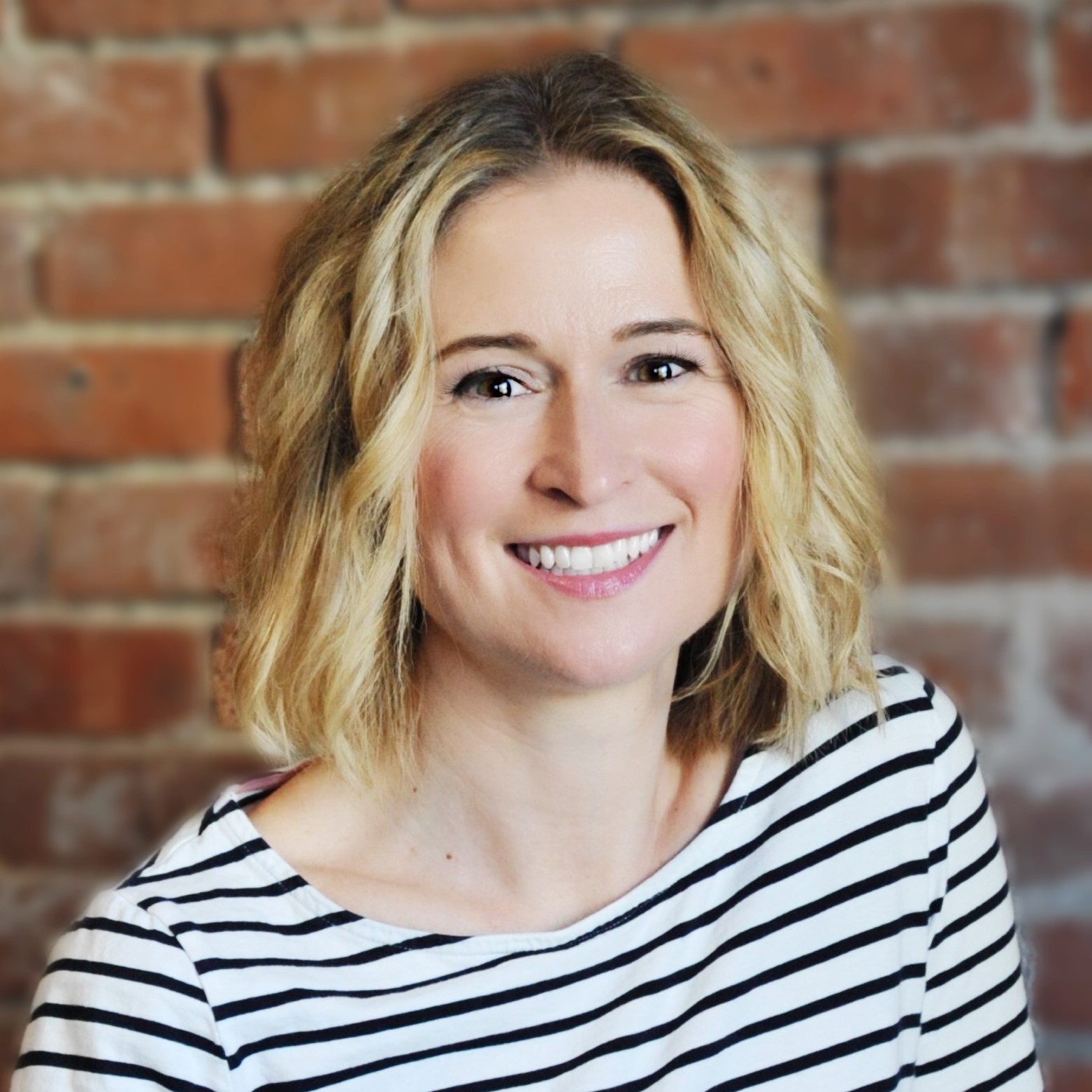 Vicki Hopper Koppelman
Assistant Thrift Shop Manager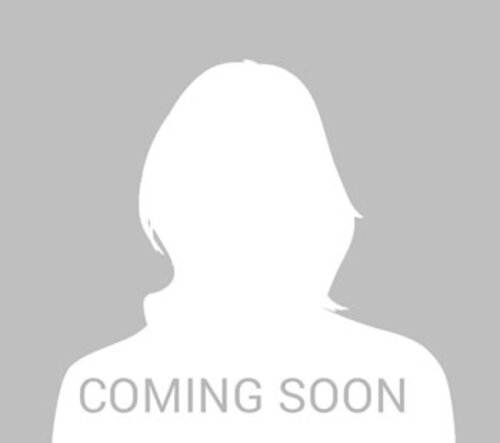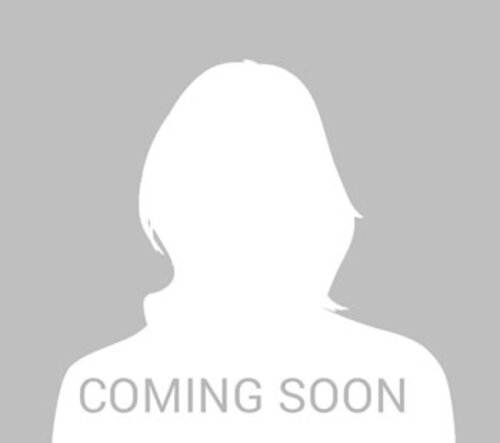 Matt Peters
Maintenance and Customer Service
Mary Mack Popham
President
Executive Vice President, TriMack Plastics Manufacturing Corp.
Nicki Tyska
Vice President (acting)
Realtor
Diane Lennon
Secretary
Retired Coordinator of Quality Management, New York State Office for People With Developmental Disabilities
Cathy Winston
Retired High School Guidance Counselor
Keith Enos
Retired Shipyard General Manager
Rev. Canon Michael Horvath
St. Michael's Episcopal Church
Gina Helm
Vice President, Centreville Bank
Barbara Robinson
Nutritionist and Educator
 Since 2009, the East Bay Food Pantry (EBFP) has worked to reduce hunger and increase nutrition across the East Bay, operating with a mission "to engage, educate, and empower the East Bay in creating a hunger-free community." Our efforts have been recognized by the RI Community Food
Bank with multiple "Best of the Best" awards and we are best practices certified. Last year, EBFP served 2,035 food-insecure individuals in 1,006 households, a 13% increase over the year prior.
We serve food-insecure individuals and families from three counties: Bristol, Providence, and Newport. In addition to food distribution at our client-choice food pantry in Bristol, we also deliver food to the homebound, supplement meals for children when school is closed, provide supplementary
food and toiletries for seniors, offer fresh food weekly (produce and bread), partner with local farms to ensure enough fresh produce, and provide nutrition education to help clients make healthy food choices for their families.
Our food pantry uses a client choice model with flexible hours (including one evening each week) and online ordering is available to help reduce wait time. Materials are offered in Spanish, Portuguese, and English and volunteers are available to help translate for non-English-speakers.
Our thrift shop is open to the public and is supplied by donations of clothing, housewares, and more from the community. All thrift shop proceeds fund the food pantry.